The North Carolina Police Dog Association was founded in 1992 by a group of Canine Handlers from local and state agencies across North Carolina.
The goal was to create a "Down To Earth" real life standard for canine teams to successfully attain on a yearly basis. We have a system that is simply pass or fail, not a points system. We provide certification for Law Enforcement (patrol, narcotics, tracking, etc), Search & Rescue, and Human Remains Detection dog teams. The NCPDA has certified teams from across the US and Canada.
Founders: Mark Mills, Ritchie Price, Karen Barbee, John Johnson, and Ken Castaloe.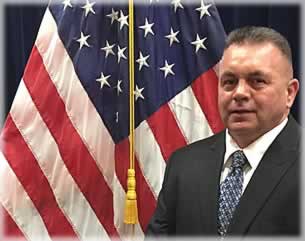 President
Anthony Puckett
Nashville Police Department

Click on the links below to visit other web sites with related information.
North Carolina
Police Dog Association
PO Box 339,
Kinston, NC 28501